We have an inventory of specialized outdoor advertising products tailored to meet the needs of today's advertising industry. Our platforms are specifically designed for impactful advertising and audience engagement.

Plural Media has successfully deployed and maintained fixed and mobile Digital LED displays in the last 10 years.

Our product portfolio includes but not limited to the following
---
Digital LED Billboards Network
Digital billboards display static and motion images in sequence and crystal clear/vibrant colours to the delight of the mobile audience. It also allows advertisers to change display materials with ease and greater flexibility.

Advertising in today's fast-paced, high tech world requires reaching consumers in an instant. Digital billboards provide an attention-grabbing and engaging medium designed for today's consumer. We work with advertisers/agencies in creating very precise/clear visual communication delivered in 10-15seconds to their target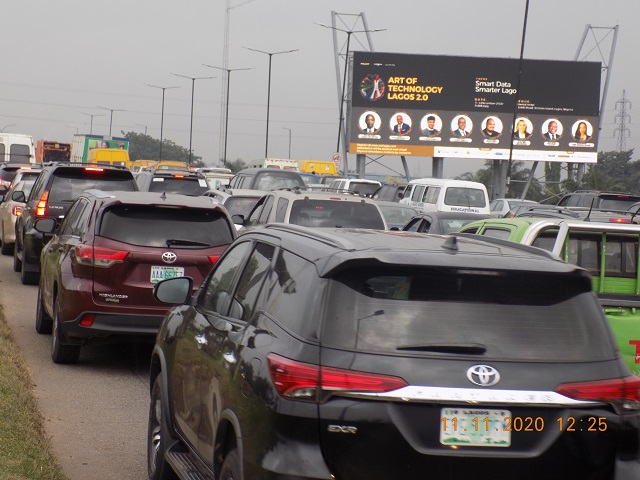 ---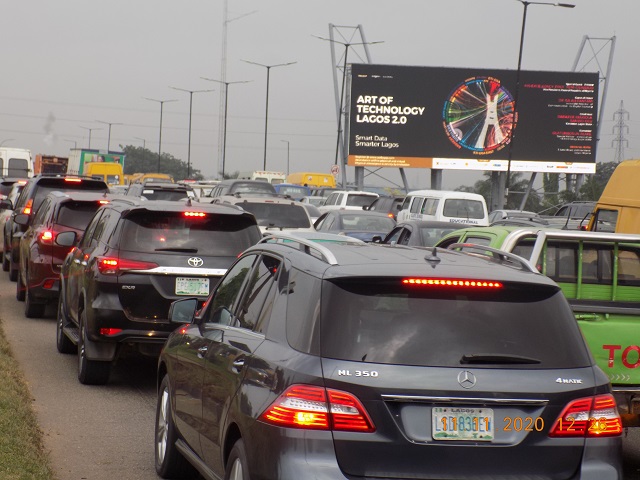 Unique Traditional Billboards Unipoles
Unique Traditional Billboards Unipoles: Size is usually 60ft x 20ft and found on major road interchanges/highways etc

Ultra-wave or Trivision: A billboard that has its surface divided into vertical strips to allow 3 different copy messages to revolve at intermittent intervals i.e each strip has 3 sides which rotate in a timed schedule

Rooftops
Billboards mounted on the roof of a building and it comes in various sizes depending on the space available.
Spectaculars
An Out of Home display that is usually larger than 14' x 48' and is positioned at prime locations within the city centre

Wall Scapes
Murals painted or attached directly onto the exterior surface of a building. Accommodates a wide variety of unusual creative sizes and shapes. Towers above the streets and some cases at eye-level, creating a spectacular landmark.
---

Backlit & Front lit Ad-panels
An outdoor unit equipped with lighting that provides night time illumination of an advertising message, usually from dusk until midnight. Provides extra impact in the evening with bright top, bottom and illumination from the rear.

Street Furniture
Advertising displays, many that provide a public amenity, positioned at close proximity to pedestrians and shoppers for eye level viewing or at curb to influence vehicular traffic. Plural media street furniture displays include

Inflatable Balloons
Inflatable Balloons: Giant sized balloons modelled in the shape of a brand or used to display a message
---

Bus Shelters
delivers high circulation figures due to its curb side positioning along main roadways

Transit
Advertising affixed to moving vehicles or in the common areas of transit stations

Mobile Billboard
Flexibility is the main advantage of this unique product. this can be used to achieve market saturation or be skewed to reach a specific demographic target. The trucks can either be parked at specified venues or drieven around designated locations